Ratosonic | The Best Ultrasound Rat Rodent Repeller

Ultrasound Rodent Controller

Free Shipping
Free Shipping in Kerala

Dedicated Support
Ready to help you always

Refund Guarantee
3 Months refund Guarantee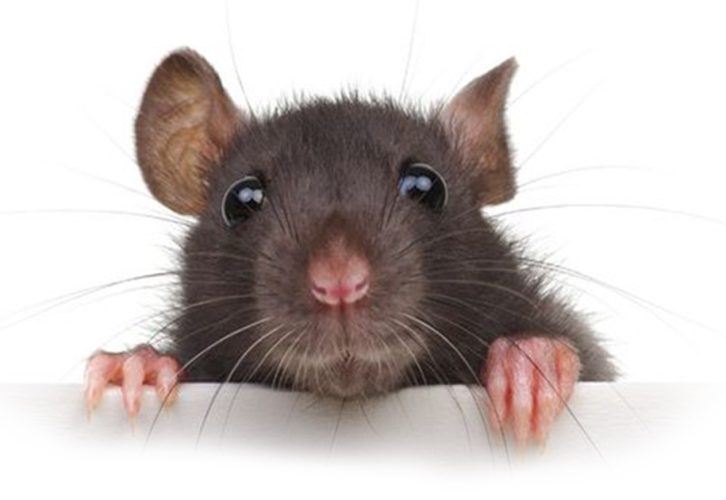 Are you bothered by the loss of goods caused by Rats ?
Ultrasonic Rodent repellents are one of the most effective ways to keep the Rats away from room. They are a non-toxic solution that emits sounds with high frequencies to drive away Rats. There are numerous options in the market for those who want to use this long-term solution to deal with Rats and insects.  Ratosonic | The Best Ultrasound Rat Rodent Repeller that helps repel Rats without having to deal with any toxic substances.
Ratosonic Ultrasound Rodent Controller
Rat Repellent System uses Ultrasonic sound waves to drive away all types of Rodents from your surroundings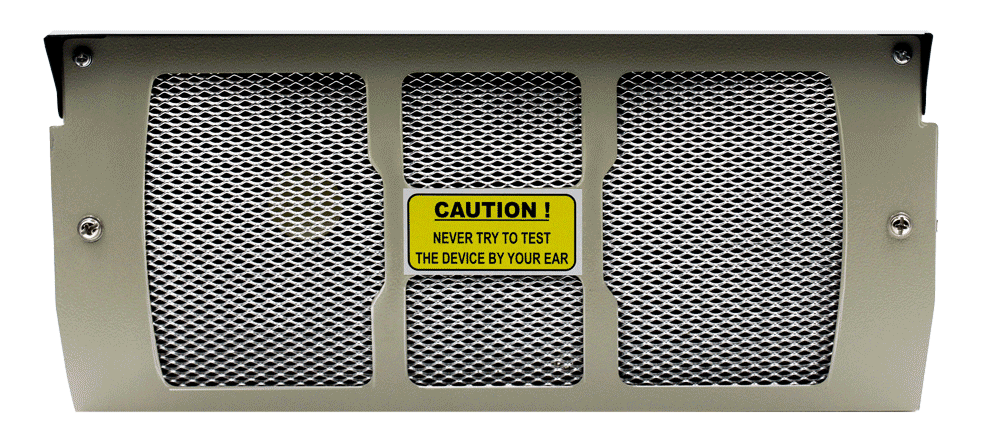 Ultrasound Rodent Controller ?
Very Effective against Rats, Mice, and Rodents.
Keep the environment clean and safe.
Repellent is eco-friendly, as not use any harmful chemicals.
No mess of removing the dead rats/mice etc.
Very less consumption of electricity.
Units plug into standard 220V AC outlets.
Compact size innovative tabletop design available.
It will not affect pets like cats, dogs, fish, or birds.
100% Safe for human as specially Kids, Pregnant woman & Pets
Easy to Use: just plugs our Ultrasonic Rat Repellent into a socket. No more trap setting.
From 10000+ Satisfied Customers …. Here are some selected comments about our Product
I have been using this product for 2 Years at my Godown. Very useful and unique product. It is designed to use for Warehouse, Garden, Farmhouse, Big Godown, Market, and Car parking. I'm really satisfied with this product​
Best quality product . Very helpful machine at my Store. It is harmless and eco-friendly way to eradicate insects. No chemicals and no smoke from machine. No noise from product. Excellent customer care service
What an amazing product!!! It's permanent solution for my godown now. I really happy to buy it again Highly Recommended to all who has Shop, Restaurent, Bakery, Industry or any Business etc.